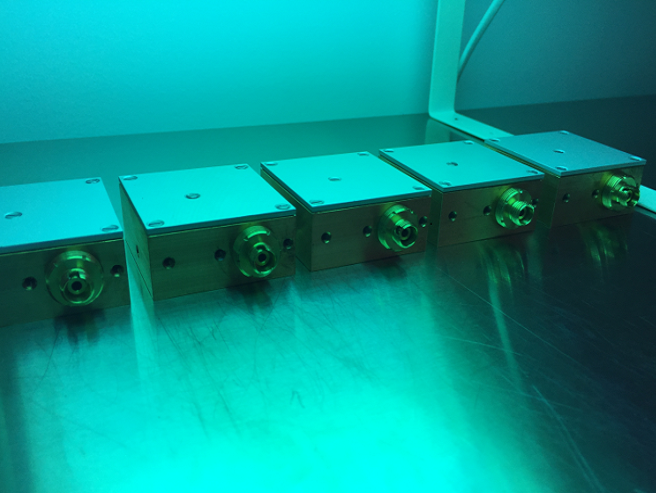 Products
From direct-diode to DPSS laser technologies, we offer a variety of products that cover the most important applications both in the industrial and in the aesthetical-medical laser markets.
Applications
Different regimes of operation (CW and Pulsed), power ranges (from few Watts up to multi-KW) and wavelengths ranges (from the visible to near IR) are exploited to effectively assess the application of interest.
Customization
Customization is the other key feature of Lyocon: design and development capabilities of custom lasers and related systems and an extended experience in laser applications and integration are the result…
Latest news & highlights
See our lasers on
Lyocon LDM Blue: the new frontier of medical therapy.
Proud to be partner of Raylase!
Read the article!
BLUE Soldering Technology
Discover the soldering capabilities of our IRYS 11W and Zephyrus systems, as PCB components soldering and wire soldering in power electronics applications.
Read our article in PhotonicsViews 3/2021