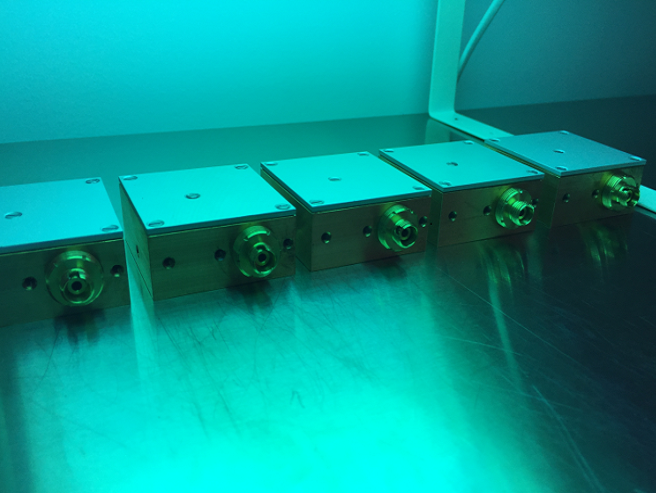 Products
From direct-diode to DPSS laser technologies, we offer a variety of products that cover the most important applications both in the industrial and in the aesthetical-medical laser markets.
Applications
Different regimes of operation (CW and Pulsed), power ranges (from few Watts up to multi-KW) and wavelengths ranges (from the visible to near IR) are exploited to effectively assess the application of interest.
Customization
Customization is the other key feature of Lyocon: design and development capabilities of custom lasers and related systems and an extended experience in laser applications and integration are the result…
Latest news & highlights
Discover The Zephyrus BLUE Family Up To 200W
Take a look!
Proud to be partner of Raylase!
Read the article!
Discover Our Blue Technology
Lyocon LDM Blue: the new frontier of medical therapy.
Discover the soldering capabilities of the Lyocon's blue lasers
Read In PhotonicsViews