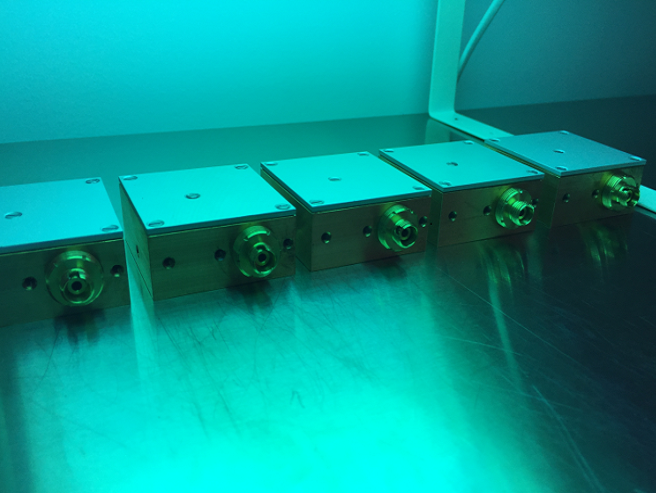 Products
From direct-diode to DPSS laser technologies, we offer a variety of products that cover the most important applications both in the industrial and in the aesthetical-medical laser markets.
Applications
Different regimes of operation (CW and Pulsed), power ranges (from few Watts up to multi-KW) and wavelengths ranges (from the visible to near IR) are exploited to effectively assess the application of interest.
Customization
Customization is the other key feature of Lyocon: design and development capabilities of custom lasers and related systems and an extended experience in laser applications and integration are the result...
Latest news & highlights
IRYS, the first BLUE Laser Galvo Marking System
13/02/2020
Have you ever thought that the recent BLUE laser technology could be implemented in a Galvo Marking System? Discover the first BLUE 450nm Galvo Marking System: IRYS series (6W and 11W), an extremely compact, very low cost, easy-to-integrate BLUE laser engraving system.
BLUE Soldering Technology
01/02/2020
Discover the soldering capabilities of our IRYS 11W and Zephyrus systems, as PCB components soldering and wire soldering in power electronics applications.
High-Power BLUE Technology
02/05/2019
Discover our high-power blue laser technology, the new frontier in high-reflective-material processing and very high-speed textile processing applications (cutting, marking and labelling of natural and synthetic fabrics).