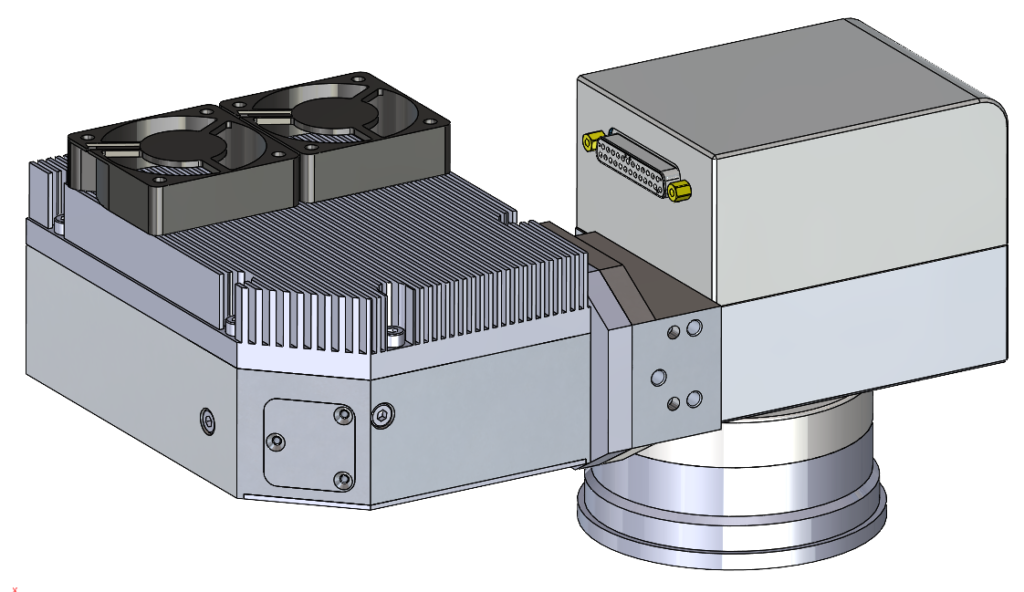 NEAR-INFRARED LASER SOURCES FOR MARKING AND ENGRAVING
NYR is a family of 1060-1090nm OEM laser sources for marking and engraving.
Based on DPSS or fiber technology, the product family covers a wide range of deliverable power, pulse energy and peak power, thus being ideal for the most various and demanding application needs.
NYR2.0 offers the high peak power and the compact, rugged design of the DPSS laser technology.
NYR30 and NYR55 offer the high energy and versatility of the fiber laser technology.
Feature & Benefits
2-55W average power
8-25kW peak power
0.1-1mJ pulse energy
Very high beam quality
Sealed, air cooled
Small size – ease of integration
Applications & Markets
Metal marking
Plastic marking
Deep engraving
Material processing
Thin film removal
Identification & Traceability
Pharma
Packaging
Technical specifications
NYR 2.0
NYR 30
NYR 55
Technology
DPSS
Fiber
Fiber
Wavelength
1064nm
1080-1095nm
1080-1095nm
Operational Mode
Pulsed
Pulsed
Pulsed
Average Output Power
2W
30W
55W
Peak Power
25kW
8.5kW
8.5kW
Pulse Width
3ns
50-200ns
50-200ns
Pulse Repetition Freq
25kHz
30-80kHz
50-100kHz
Beam Quality
<1.5
<1.5
<1.5
Aiming Beam available
640nm RED
640nm RED
640nm RED
OEM Rack Size
164x136x37mm
430x233x287mm
430x233x287mm
OEMKR Rack Size
266x174x43mm
430x233x287mm
430x233x287mm
Laser Head Size
145x140x72mm
350x96x53mm
350x96x53mm
Includes
Marker version:
Scanning head – 10mm aperture
F-theta lens-EFL160mm: working area 110x110mm
Driver+temperature controller
Marking software(basic license)

OEM version:
Driver+temperature controller

Are you looking for a CLASS1 marking station?